Call for Applications: Research Data Analyst and Report Writer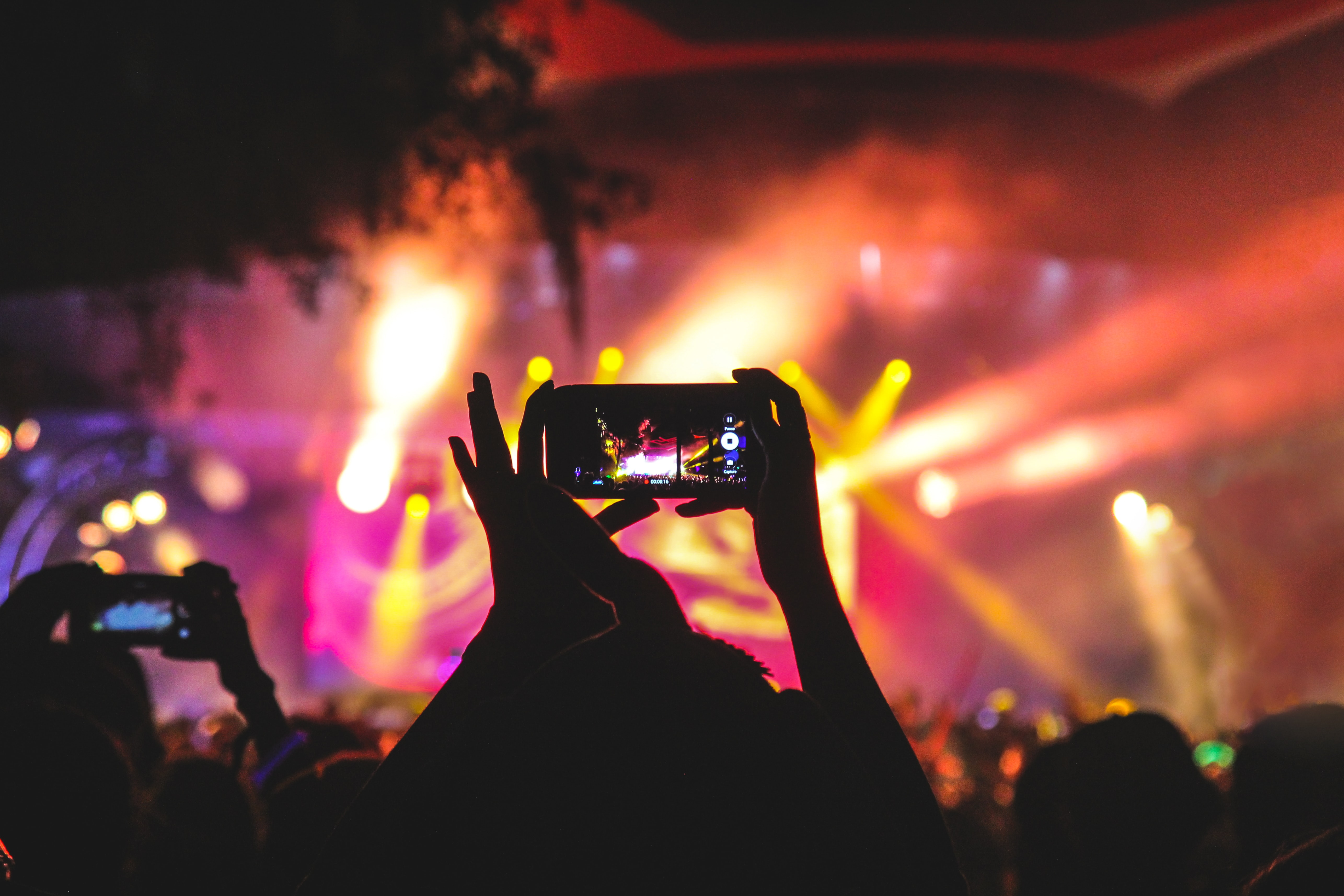 MIAF is a pan-African non-profit organization based in Rosebank, Johannesburg, with satellite offices in East, West and Central Africa. Its mission is to support the African music sector by promoting knowledge exchange and creating opportunities and capacities for music professionals through our online portal (musicinafrica.net) and through training programs , artist mobility programs, workshops, concerts, lobbying, conferences and other initiatives.
MIAF recently launched the RSFAM project, a multi-faceted initiative aimed at giving African music professionals the information and tools to earn more revenue from their works.
Over a period of 18 months, the RSFAM project will collect and analyze big data on music professionals' earnings trends to identify definitive revenue patterns (based on their historical and current performance in different locations), publish industry and develop digital tools, educational content and capacity building programs. The results of the RSFAM project will support an RSFAM policy committee with the aim of advocating for improved legislation to support the music industry.
Project research phases
Research Framework (January-March 2021): The MIAF consulted with industry experts to develop a survey to examine trends in the earnings of South African musicians.
Development of the survey: The MIAF launched in May 2021 the survey open to all active music creators in South Africa.
Field research: Since June 2021, the MIAF has mobilized a team of 15 field researchers to conduct in-person and telephone interviews in all nine provinces of South Africa.
Data analysis and report: Upcoming phase (August-October 2021).
The MIAF invites data analysts to produce a report that focuses on national research findings focused on trends in the earnings of South African musicians.
Key deliverables
The main responsibility of the contractor will be to systematically analyze and bring the data together into meaningful conclusions, and finally, to produce and present a professional report whose primary target audience will be music creators.
The successful candidate will therefore be able to:
Develop a solid understanding of the key objectives of the project, with a view to producing relevant and beneficial results for the target audience.
Gather all data from survey results (up to 3,000 surveys).
Systematically analyze data with a focus on:

Apply basic data analysis methodologies to show the relationship and correlation between variables, particularly with respect to revenue trends and attributes of musician revenue streams.
Identify current revenue patterns and trends, revenue generating activities and opportunities for musicians.
Investigate structural gaps and identify needs and challenges in terms of income trends for South African musicians.
Map revenue patterns based on unique attributes such as gender, geographic location, sex, and other metrics.
Map musician profiles based on unique attributes such as gender, location, sex, and other metrics, and identify opportunities that match those profiles.

Write and develop a report based on the findings described above.
Contribute to the design and production of the report, for example by overseeing the layout, illustrations and infographics to accompany the final report.
Include industry recommendations based on research findings.
Provide continuous feedback to MIAF on progress of data analysis.
Perform other roles required in this phase.
Skills and Requirements
Bachelor's degree or equivalent experience.
At least five years of professional experience in data analysis.
At least five years' professional experience in report writing. For clarity: the successful candidate must be able to produce an error-free report without much assistance from the MIAF.
A solid background in the creative/artistic sector and knowledge of the music industry would be an advantage.
Good understanding of the music industry value chain and the South African music industry in general.
Proven experience in a similar role.
Ability to work under pressure.
Flexibility and ability to manage schedules and deadlines.
Excellent verbal and written communication skills in English.
How to register
This call is open to individuals. The deadline for all applications is August 18, 2021.
Applicants are requested to submit the following:
A proposal (no more than 3 pages) explaining how they would implement the data analysis and reporting phase of the RSFAM project, while demonstrating their capabilities, expertise and other key aspects.
Evidence of similar reports/projects successfully completed in the past.
An up-to-date CV.
At least three references.
An indication of financial expectations.
All proposals should be submitted to MIAF Project Officer Jannike Bergh at [email protected]with "Data Analysis Proposal" in the subject line.
The Music In Africa Revenue Streams for African Musicians project is supported by UNESCO's International Fund for Cultural Diversity under the 2005 UNESCO Convention on the Protection and Promotion of the Diversity of Cultural Expressions, the Siemens Cents4Sense program, the Goethe-Institut, the National Arts Council of South Africa and Kaya FM.
Connect with Music In Africa on TwitterInstagram and Facebook and subscribe to our monthly newsletter.