Cloudera's launch of CDP One promises accessible and efficient data migration to the cloud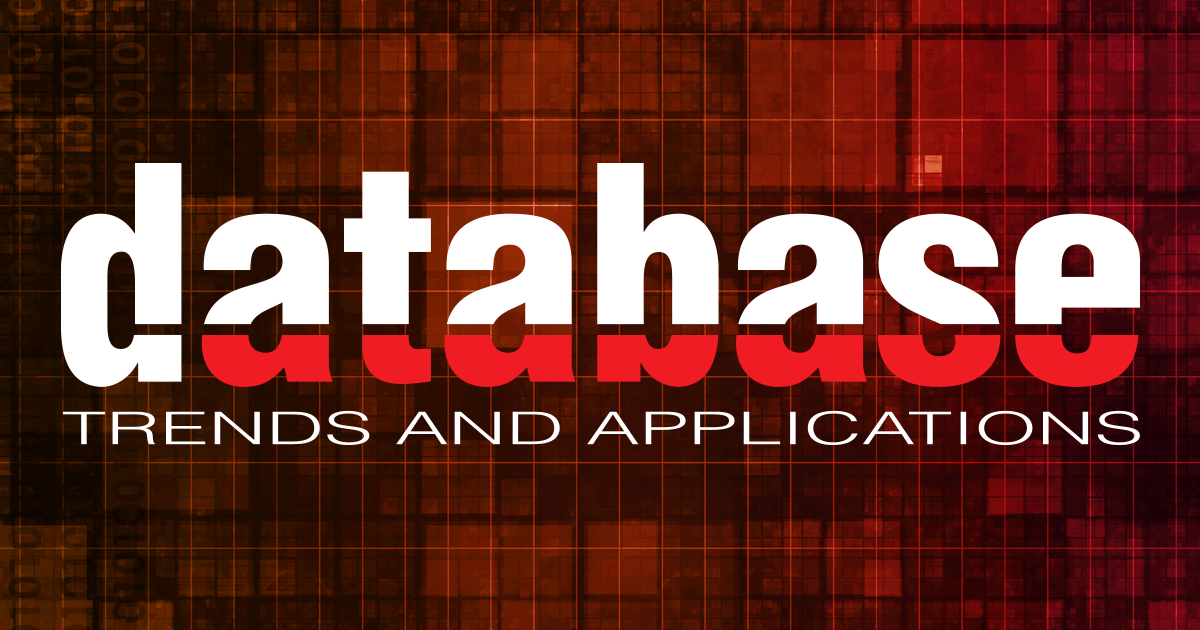 Cloudera, a hybrid data organization, launches its Cloudera Data Platform (CDP) One, an all-in-one SaaS data lakehouse, promising accelerated and accessible self-service analytics and exploratory data science on any type of data. According to the company, CDP One provides enterprise security and machine learning (ML) without requiring staff, reducing total cost of ownership and risk. CDP One is for customers who want a low-code, self-service solution in conjunction with CDP One, which was not previously offered.
CDP One is Data Lakehouse's first all-in-one SaaS offering enabling high-throughput, low-risk data migration for legacy workloads to the cloud, according to the company. The platform is designed for customers with extensive data needs in terms of quantity and management, compiled in a secure and compliant system. The platform offers low-code tools, streaming data analytics, and ML to perform ad-hoc analytics, as well as highly customized analytics for the full data lifecycle through a centralized data platform . Among the features of CDP One, the platform consists of integrated services such as cloud computing, cloud storage, ML, stream analytics and custom data analysis.
"Enabling everyone in your business to get the real-time information they need to make the right decisions requires building a truly modern data architecture in the cloud," said Ram Venkatesh, Chief Technology Officer at Cloudera. "Many companies don't have the resources, time or expertise to make this transformation happen. Cloudera's latest innovation, CDP One, completely changes the equation, slashing implementation times months or even years and providing comprehensive data security.
According to the company, Cloudera focuses on effective collaboration. The design of CDP One as a platform adheres to these values, emphasizing a "better together" mentality to describe the openness of the platform. Cloudera is committed to continuously exploring ways to improve data integration and further investing in hybrid capabilities for migrating and managing data and workloads. CDP One's efficiency standards enable customers to take advantage of public cloud capabilities in a way that is both efficient and most accessible to them. CDP One's self-service, low-code structure forms the foundation of public cloud accessibility to enterprises, regardless of their level of cloud expertise. Through CDP One, Cloudera offers its customers the ability to reap the benefits of migrating to the cloud without having to demand cloud expertise or onboarding from those doing it.
"For example, if you're a data scientist, you want to spend your time analyzing data, not prepping and cleaning it," Venkatesh said. "So what self-service data practitioners are experiencing is one of the most requested features on our platform, and one of the things that CDP One addresses by default is that it's is a self-service experience…we've added a low-code experience that allows them to perform the entire workload in the context of a single end-to-end user experience, which which involves minimal effort on their part."
According to Venkatesh, "In the context of CDP One, we've focused a lot on making it not just the individual practitioner, but it's really teams of practitioners to be able to effectively implement working use cases. together as small, agile teams. It's a priority for us as a company, and it's very valuable to our customers."
Cloudera's future looks to embrace an open ecosystem with additional data migration between CDP and various connectors to data sources, as well as interoperability of Cloudera data with other solutions, according to the company.
To learn more, please visit https://www.cloudera.com/.