Data Analyst – Transport and Climate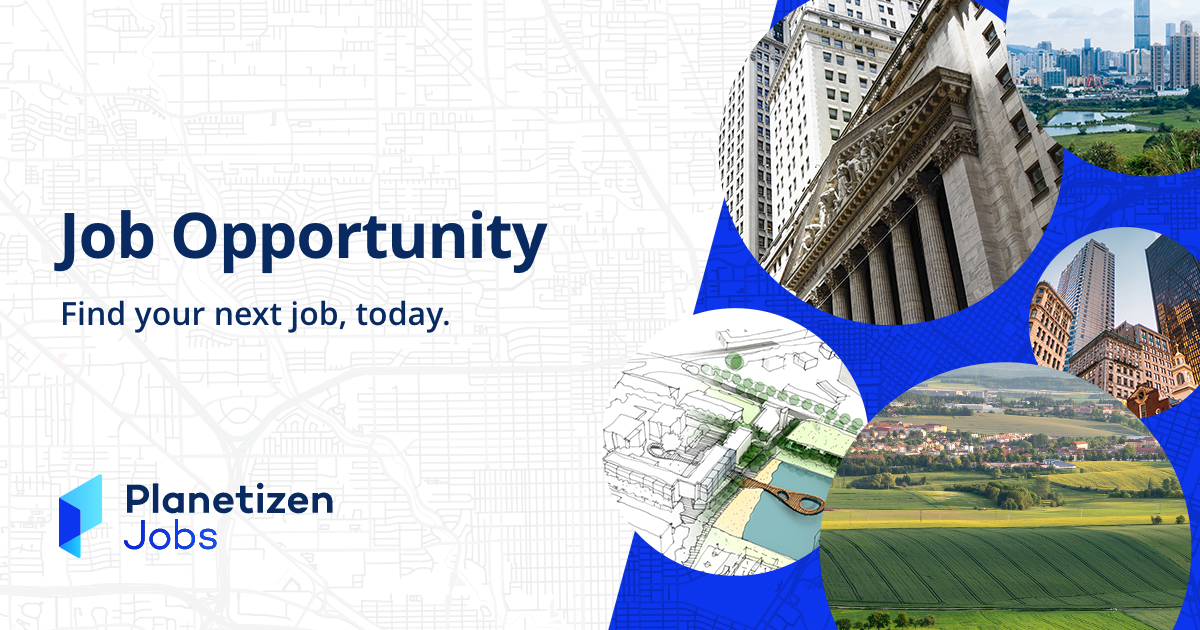 Join the Sonoma County Transportation Authority team! We are looking for a Data Analyst with experience and interest in data processing and analysis, geographic information systems, forecasting, travel demand modeling, transport and climate.
Desired skills include:
Working knowledge of transportation planning, travel demand modeling and forecasting, web mapping and design, and climate protection data and analytics
Mastery of GIS software and concepts
Ability to process and analyze demographics, trends and forecasts
Ability to effectively communicate data to a wide variety of audiences
Ability to perform basic statistical analysis using spreadsheets, databases and statistical analysis platforms
Excellent communication and organizational skills
Ability to learn and implement new technical tools and processes
Minimum qualifications:
Bachelor's or Master's degree in planning, engineering, geography, economics, information/data science, environmental policy, statistics, or closely related field, and at least 1 year of experience working with forecasting tools, models , data, statistics, GIS, databases, data dashboards, analysis and processing of data resources. A master's degree is desirable and can substitute for professional experience. The candidate should also have a working knowledge of Microsoft Office products.
Closing Date: Open until full (first review 11/28/2022)
Application Instructions: Visit https://scta.ca.gov/about-scta/working-with-scta/ for more information and to apply.