Data Scientist (Decision Science Identity Team) – Epsilon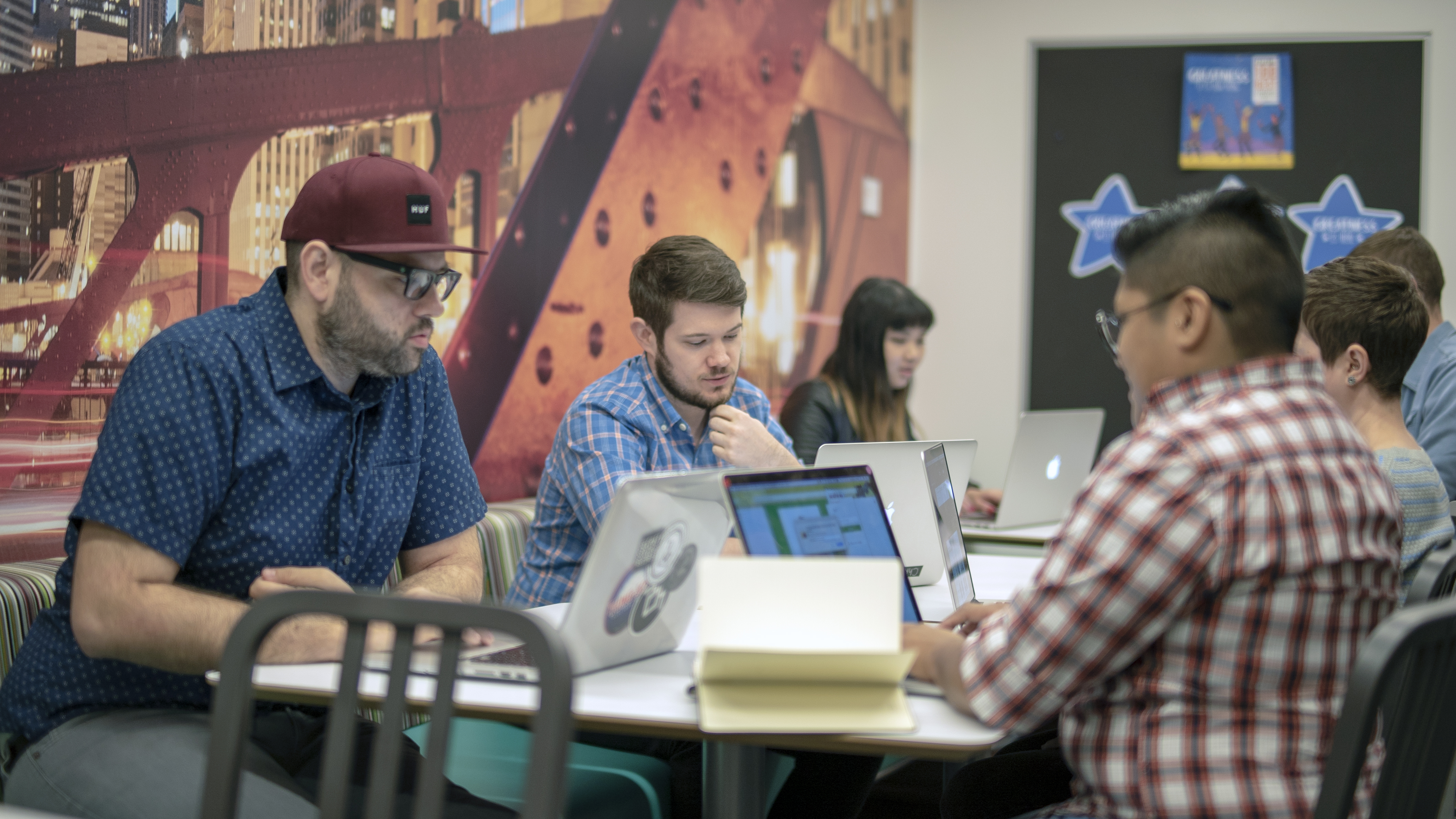 Company Description
Epsilon is the leader in results-driven marketing. We enable marketing based on evidence, not promises. Using Epsilon PeopleCloud, the marketing platform for personalizing consumer journeys with performance transparency, Epsilon helps marketers anticipate, activate and prove measurable business results. Powered by CORE ID®, the most accurate and stable identity management platform with more than 200 million people, Epsilon's award-winning data and technology is anchored in privacy by design and underpinned by a powerful AI. With over 50 years of personalization and performance experience working with the world's leading brands, agencies and publishers, Epsilon is a leading trusted partner in CRM, digital media, loyalty and email programs. Positioned at the heart of Publicis Groupe, Epsilon is a global company with more than 8,000 employees in more than 40 offices around the world. For more information, visit www.epsilon.com. Follow us on Twitter at @EpsilonMktg.
job description
External title: Data Scientist
Internal title: Decision sciences, Scientist
In this role, you will research and develop enhancements to Epsilon's CORE personalization platform to continually increase the capabilities of Epsilon's digital marketing activities.
The Decision Sciences group is a collaborative and multidisciplinary R&D team combining data science, machine learning, AI, IT, etc. Our colleagues love the fast-paced and dynamic work environment, the speed with which we translate research into business impact, the opportunity to continually acquire new knowledge and skills, the internal research seminars, the external training opportunities and the excellent work-life balance. our culture promotes.
We prioritize talent and potential rather than having a very similar prior experience. If you're passionate about using data at scale of the Internet to drive business impact, we want to talk to you.
RESPONSIBILITIES
Lead projects from the early stages of research to development, in consultation with stakeholders
Use your expertise in data science, machine learning and / or computer science to research and recommend solutions to our technology and business problems
Provide technological leadership to produce innovative and differentiating solutions
Implement and optimize cutting-edge algorithms in distributed environments
Fully participate in our collaborative approach to research and application projects
Develop an understanding of the Epsilon PeopleCloud Digital Media Solutions personalization platform and proprietary datasets
Qualifications
Doctorate in a computer, mathematical, technical or scientific field
Research experience in a computer field such as data science, computing, machine learning, artificial intelligence, statistics or graph algorithms.
Mastery of programming
Analytical and modeling skills; proficient in conceptualizing, implementing and evaluating precise and scalable solutions to business problems
Oral and written communication skills, including the ability to summarize technically complex information for a non-technical audience
ADDITIONAL SKILLS DESIRABLE BUT NOT REQUIRED
Distributed computing experience
Demonstrated skill in working with business and technical teams to integrate algorithms into product platforms on large data sets
Additional information
Great people, deserve great benefits
We know we have some of the brightest and most talented associates in the world, and we believe in rewarding them accordingly. If you work here, expect a competitive salary, full health coverage, and endless opportunities to advance your career.
Epsilon is an equal opportunity employer. It is Epsilon's policy not to discriminate against any candidate or employee on the basis of race, age, sex or gender (including pregnancy), marital status, national origin , ancestry, citizenship status, mental or physical disability, religion, beliefs, color, sexual orientation, gender identity or expression (including transgender), veteran status, genetic information, or any other characteristic protected by applicable federal, state or local laws. Epsilon also prohibits harassment of candidates and employees on the basis of any of these protected categories.
Epsilon will provide accommodations for applicants requiring accommodations to complete the application process.