East Rock data scientist seeks to launch Orange Street ice cream store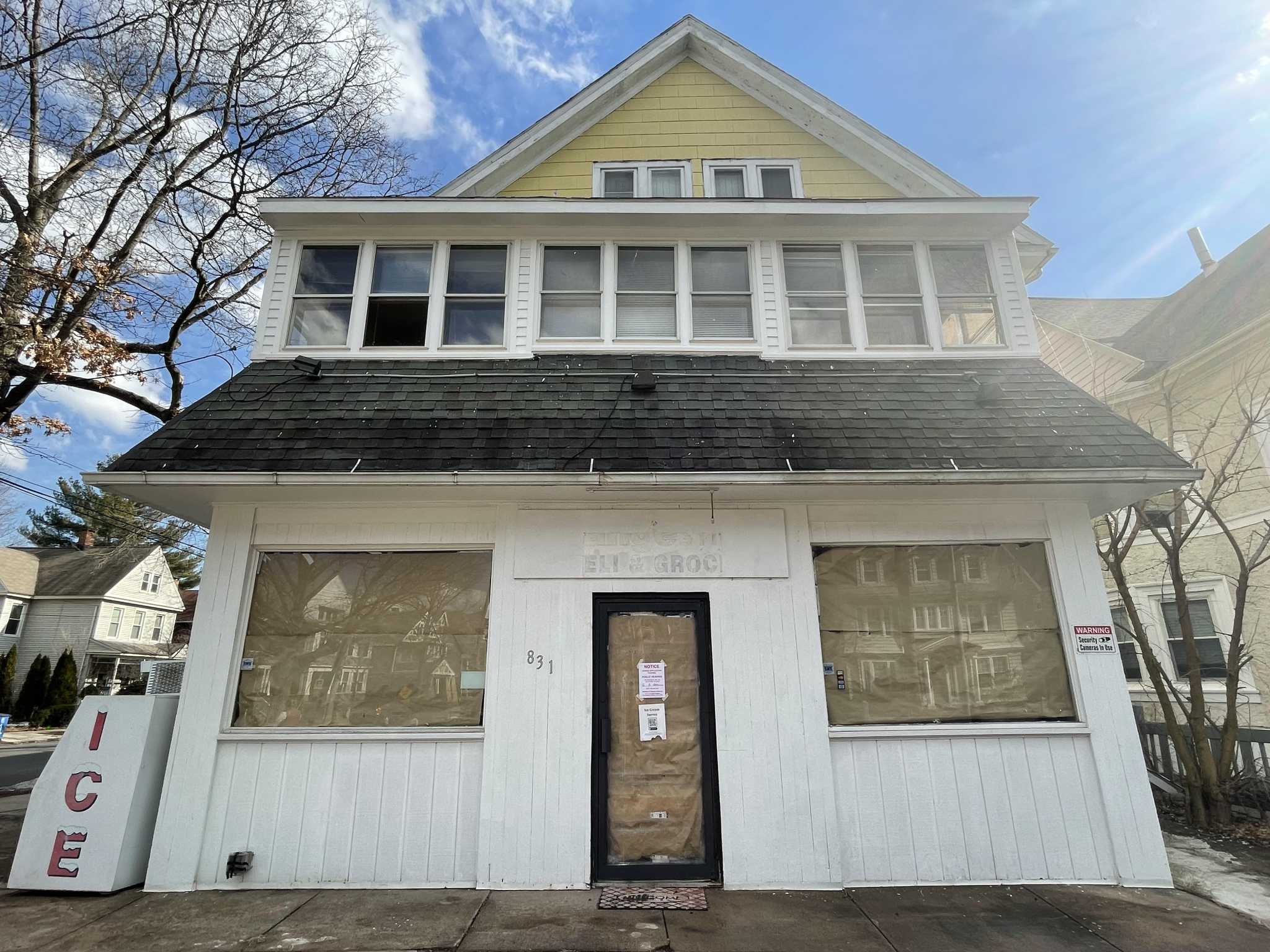 NEW HAVEN — Elena Grewal can't help but feel like her long walks in East Rock Park are missing something: an ice cream cone.
Grewal returned to her hometown of New Haven several years ago after living in San Francisco. She loved the East Rock neighborhood, she said, but missed having an ice cream shop within walking distance.