Hatch is looking to hire an Aquaculture Data Analyst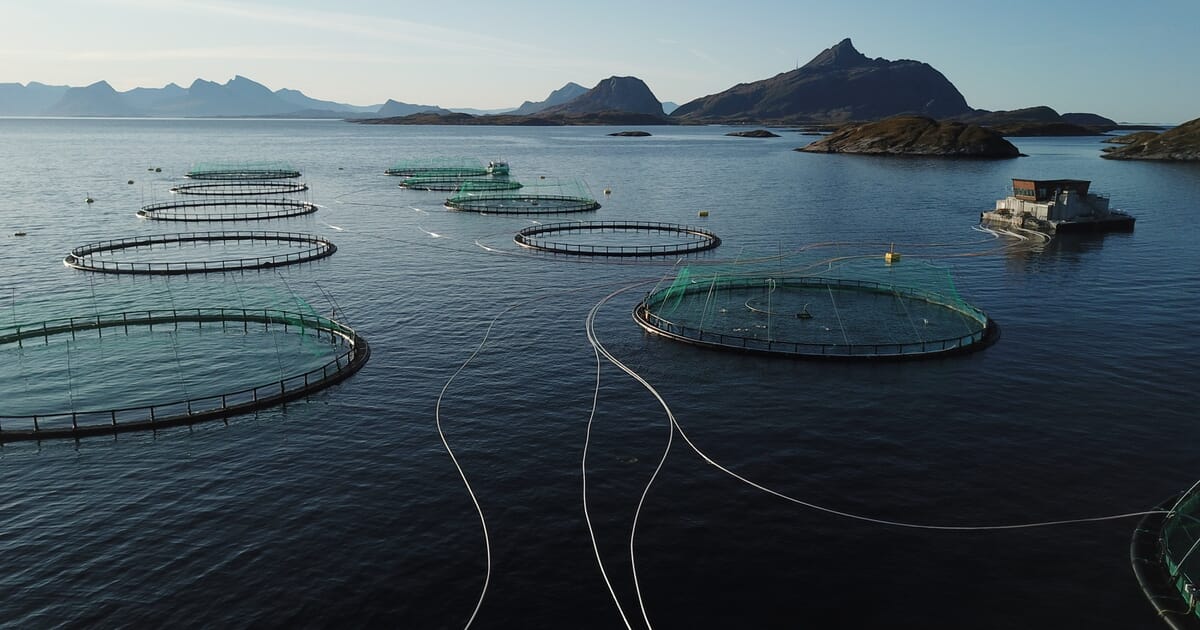 HIS is part of Hatch Blue, the global investor and accelerator in aquaculture, with key centers in Norway, Hawaii, Singapore, UK and Ireland.
HIS provides advisory, advisory and support services to businesses, entrepreneurs, governments and investors around the world. She is looking for a full-time, experienced Data and Business Analyst to support her team of consultants in researching, analyzing and presenting data for her clients.
Responsibilities
HIS is looking for someone for:
Develop its processes, procedures and policies for data acquisition, data storage and data recovery.
Create and manage a HIS knowledge center, to capture and maintain the data and information acquired throughout your business.
Job requirements
This is a full time position. The individual will initially be employed on a 12 month basis with the option, depending on performance, to extend / become a permanent position. Ideally, applicants will be based in the UK or Norway, although HIS will consider other locations or remote work. International travel will be necessary.
Knowledge and experience of aquaculture is not required, but experience in researching, analyzing and presenting data on markets and businesses is essential. Scientific training or experience would be desirable, as well as experience of working with innovative start-ups.
Salary
HIS promises a competitive compensation package, including bonuses and pension contributions, tailored to the individual's experience and expertise.
To apply
Please send a 2 page CV, along with a cover letter and details of your current compensation, to [email protected]