Health Data Research UK launches £ 2million fund for Covid research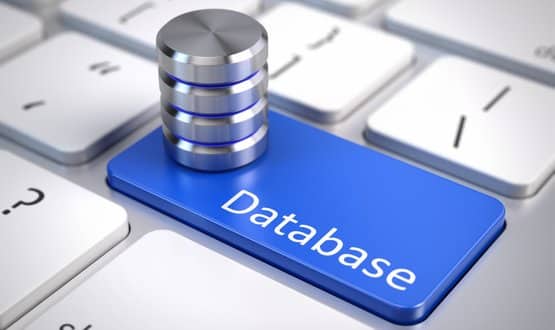 Health Data Research UK has launched a £ 2million fund to better understand Covid-19 through advanced data and analytics.
The funding call is part of the National Core Studies (NCS) on Covid-19, with Health Data Research UK working in partnership with the Alan Turing Institute and the Office of National Statistics.
It will be part of the NCS Data and Connectivity program. This study provides UK-wide health and administrative data to support and accelerate research on Covid-19, through simplified data access and analysis.
Andrew Morris, Director of Health Data Research UK and Head of Data and Connectivity, said: "The projects supported by this exciting fundraising call will yield insights that continue to improve our understanding of Covid-19 and therefore indicate how we can best support patients in the next phase of the pandemic response.
"Working in partnership with the ONS and the Alan Turing Institute provides a further demonstration of how our collaboration drives innovation and that together we will have an even more positive impact on society through the application of the health data science. "
By supporting research projects and analysis, Health Data Research UK hopes to create new knowledge that will inform national Covid-19 policies as well as future pandemic preparedness. To do this, it will use the data infrastructure and the capacities gathered by the study; use the Trusted Research Environment (TRE) to apply new expertise in analytical, statistical and mathematical modeling and machine learning; and improving the data assets made available.
Research projects that seek to use multiple datasets currently linked and available in TREs to perform analyzes will be prioritized. For example:
Summary of Viral Variants and Genomic Sequencing Data from Covid-19 Genomics UK (COG-UK)
Outbreak-related data from clinical records, research studies, and audits of key initiatives (e.g. CO-CIN)
Linked Covid vaccination data
The data assets of linked national electronic health records
Linked public health research dataset (census, mortality, primary care data)
Professor Sir Adrian Smith, Institute Director and Managing Director of the Alan Turing Institute, said: "This call builds on the strength of the existing partnership between Turing, ONS and HDR UK, which combines expertise in advanced analytics, with data collection and retention in and beyond the healthcare field. We are delighted to support the progression of National Core Studies and their success to date.
Earlier this year, Health Data Research UK launched a new feature for researchers to allow researchers to search by specific population criteria across multiple datasets.
An episode of Digital Health Unplugged with Health Data Research UK looked at data usage during the Covid-19 pandemic. You can listen to the episode here or on Spotify, Apply Podcasts and the usual podcast platforms.