Most organizations still use trucks for data migration, and more than half fail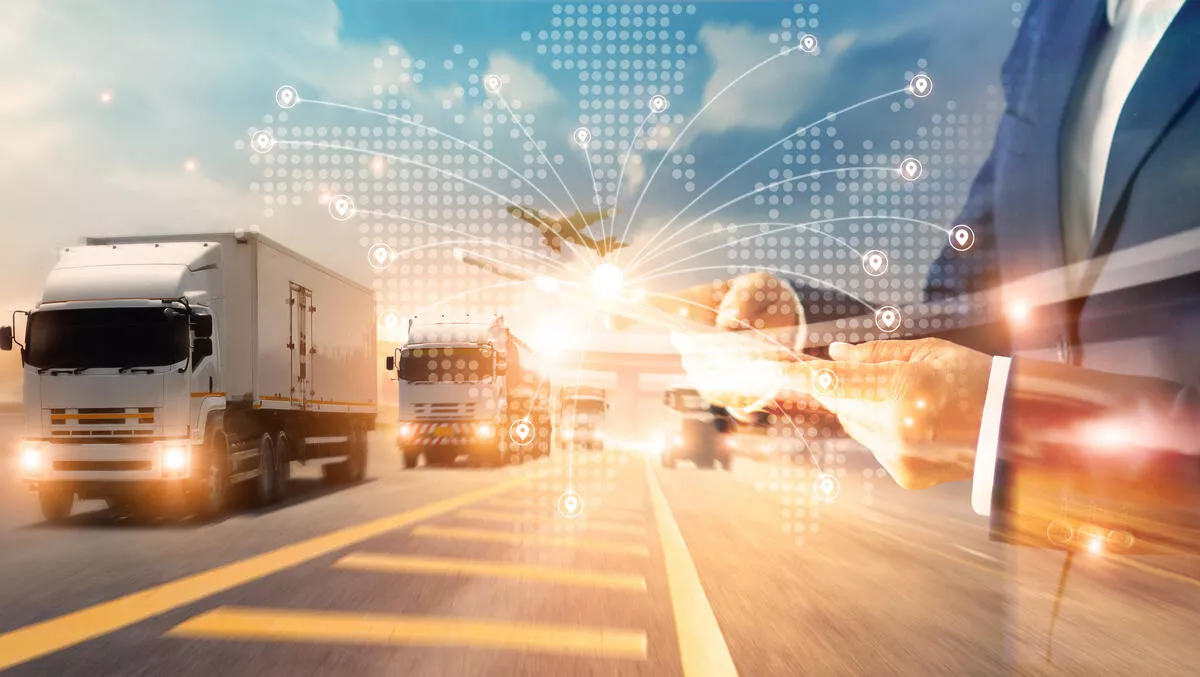 WANdisco has published a survey revealing that most companies are migrating their data to the cloud using trucks and other outdated methods while ironically seeking to modernize their organizations.
Software company WANdisco has announced the launch of its benchmark annual Hadoop-to-Cloud migration report, which finds that most data migrations are still done using outdated methods. With 56% of them using trucks to ship data or tools not designed for on-premises migration to the cloud, such as DistCp (48%).
The result means that more than 54% of migration projects are not going as planned, with 24% not completed on time, 11% off budget and 20% missing the target in both cases.
"These manual migration tools demand resources, add complexity, and ultimately increase business risk," says Van Diamandakis, SVP Marketing for WANdisco.
"This DBTA survey shows that companies are not taking advantage of technologies that can ease the transition and mitigate the risks of migrating to the cloud. As we look to the future, the next wave of data migrations will be larger and more complex as businesses look to implement hybrid and multi-cloud data infrastructure.
"The obsolete nature of these migration techniques puts the data and activities of companies at risk and will soon become obsolete," he adds.
The survey reveals that many IT managers are considering a migration to the cloud in the future. The top three drivers of Hadoop to cloud migration are data modernization initiatives (78%), cloud-scale analytics (61%), and adoption of scalable cloud storage (49%) , indicating a desire for more agile capabilities despite using outdated technology to get to this point.
Many respondents say they plan to use hybrid environments for the foreseeable future, with 42% planning to maintain a hybrid environment for one to three years and 36% planning to maintain Hadoop environments on-premises indefinitely.
Here are some of the main findings of the survey:
Over 73% of respondents plan to migrate on-premises Hadoop to the cloud
More than half of them have not yet started
Companies with 5,001 to 10,000 employees show the highest intention to migrate (48.3%)
21% say they have completely completed the process
Companies with more than 10,000 employees have the highest completion percentage (27.9%)
52% expect their on-premises Hadoop data volumes to increase over the next year
6% expect significant increases
Only 24% expect reductions
Among the companies with the highest intention to migrate, 46% have more than 5 PB of data to migrate
The survey interviewed over 200 Global 2000 technical professionals in May 2021 who currently use Hadoop or have already migrated from Hadoop data lakes to the cloud. Interviewees included C-level employees (e.g. CIO, CTO), cloud and data architects, directors or IT and analytics managers, and others in data, development or management roles. their organization.