mtheory – Music Data Analyst (United States)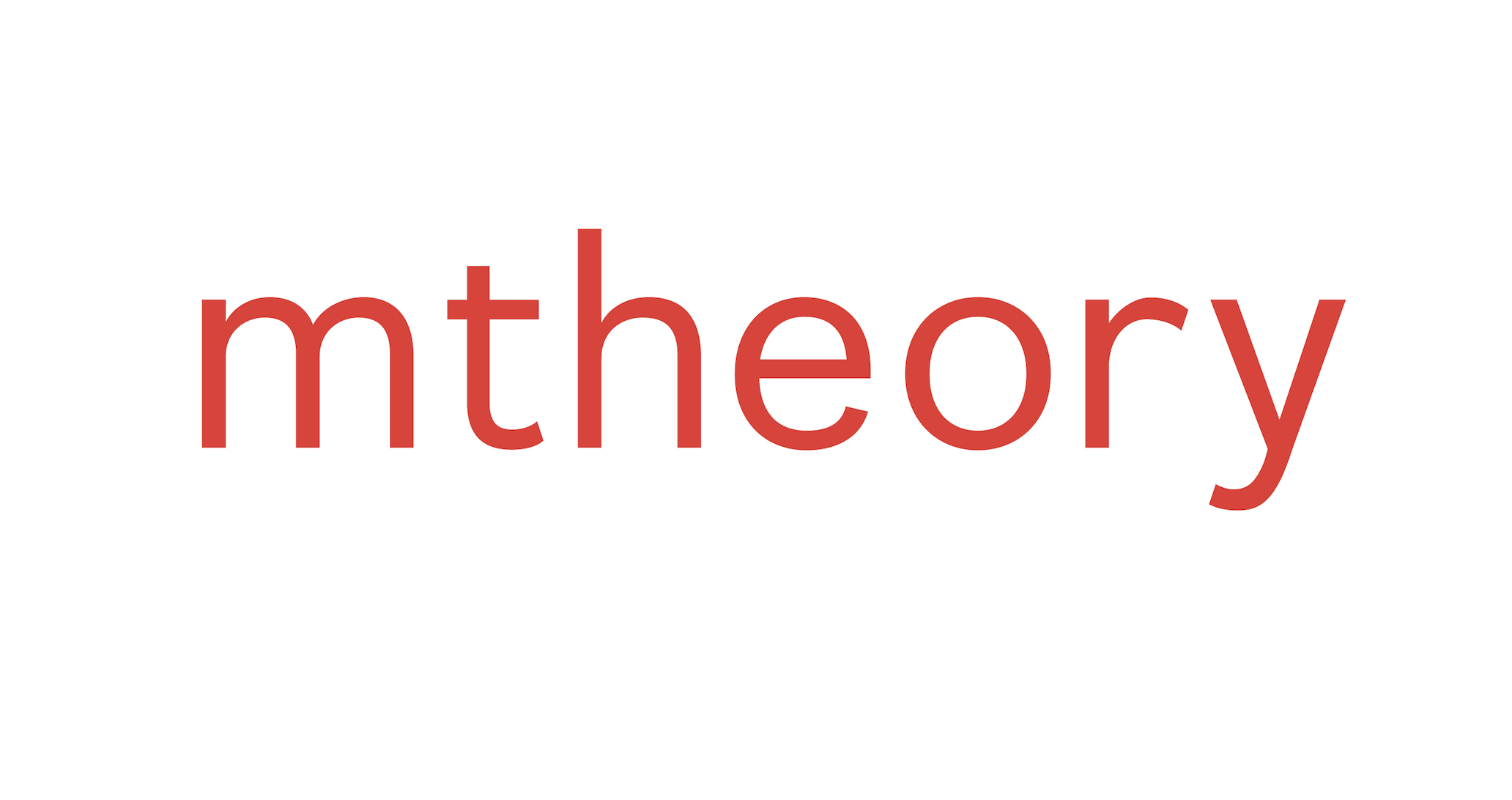 Mtheory's Finance and Engineering teams are looking for a Data Analyst to help track and ingest music royalty data for operational and analytical needs. We process a large amount of data on behalf of the artists whose music we distribute and analyze trends using a variety of music industry data points.
The Data Analyst will work alongside the finance, accounting and production teams to provide business reports and research. The Data Analyst will work directly with the Data Engineering team to ensure our data pipeline is functional and our warehouse data remains accurate and clean. This is a great opportunity for someone who wants to join an innovative and lightweight group in the music industry with the opportunity to develop their career in data engineering.
Responsibilities
Manage the monthly collection of royalty statements from digital service providers
Oversee the timely ingestion of sales data in our data warehouse
Track and investigate sources of income that have not been received
Reconcile sales statements with receipts
Ensure data integrity by validating and cleaning up new data
Work with the data engineering team to help maintain and optimize the data ingestion process and create proprietary tools to democratize data access across the organization
Build and maintain dashboards using data visualization tools that take advantage of our data warehouse
Manage, organize and present data in a clear, concise and actionable format to a wide range of audiences
Required Skills
Bachelor's degree in statistics, mathematics, computer science, finance, business administration or economics
Strong Microsoft Excel skills are required
Proficiency in SQL and effective data recovery methods required
Basic understanding of relational and analytical databases
Experience with Google Data Studio, Tableau, Looker or similar BI tools
Hands-on coding experience with Python is a plus
Experience in royalty reporting is a plus
About the theory
Founded in 2010, mtheory is an artist development, marketing, strategy and operations infrastructure designed for artist managers. As the music industry continues to evolve rapidly, managers have been called upon to play a much more active role in the artist development process. To meet this challenge, mtheory provides managers with the additional manpower and specialized knowledge needed to be successful. Our services include: strategic marketing, DSP relationships, product management, marketing and tour production expertise, business affairs, digital and social marketing, CRM and analytics. In addition, we have distribution, production and funding capabilities that allow artists and managers to operate in a truly independent environment.
mtheory currently works with around 25 Artist Managers, representing over 100 artists across a wide range of genres. Our management clients represent leading artists such as Flume, Galantis, Twenty Øne Pilots, NF, A $ AP Rocky, Masego, Zac Brown Band, Tyler Childers and many more.
Potential applicants should submit a resume summarizing professional and educational background, as well as references to: [email protected]