Preparing for an interview with a data analyst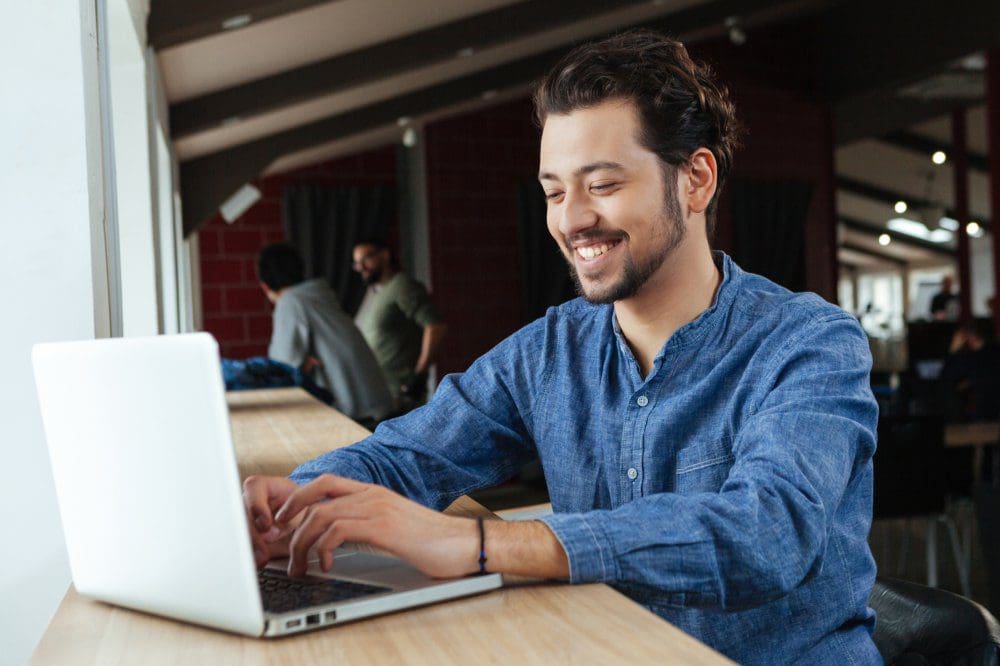 Sponsored article
Whether you are a seasoned data analyst or new to the field, the interview process for the position can sometimes be a bit daunting. However, with the proper knowledge and preparation, you can ensure you ace the interview and land your dream job.
You can read DataCamp's full article on how to prepare for a data analyst interview, but we've summarized some of the key points below.
There are usually up to four stages of the interview process for data analysts:
HR interview
Hiring manager interview
Technical screen
On-site maintenance
During each stage, the interviewers will ask you various questions to test your skills as a data analyst and if you are a good fit for the team and the organization.
In addition to some general questions about your skills and experience, you will likely need to answer other technical and process-related questions. These could include:
What is data cleansing and how do you do it?
How do you communicate technical concepts to a non-technical audience?
How would you go about measuring our company's performance?
What data analysis software do you know?
What is your statistical knowledge?
You'll want to spend some time preparing for your interview. You can do this in several ways, including:
Company search
Searching for the interview format
Identify your best skills
Study and practice interview questions
With DataCamp, you have several options to prepare for the interview. With a track like Data Analyst with Python, you can brush up on some of the basics of data science using Python, testing your skills with various Python libraries.
With DataCamp Workspace, you can practice your data analysis skills in a cloud-based environment, helping you develop a portfolio that will wow your potential employers.
You can even get certified as a Professional Data Analyst, which not only gives you a recognized professional certification, but also gives you access to DataCamp's dedicated career services.