Senior Data Scientist – Collective Health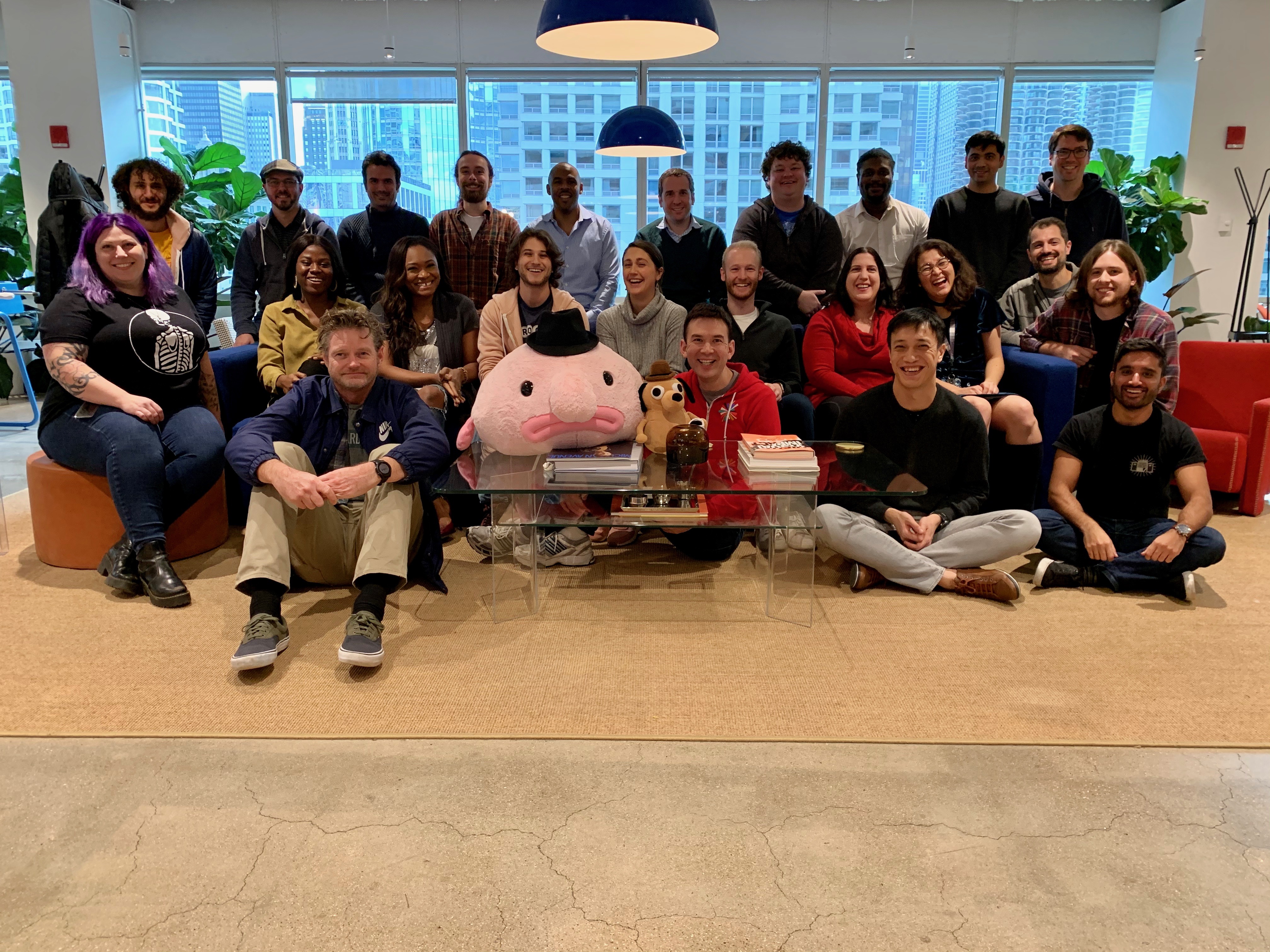 We all depend on health care throughout our lives, for ourselves, our families and our friends, but it is notoriously difficult to navigate and understand. As an industry that makes up 20% of the U.S. economy, we believe healthcare should work better for all of us. At Collective Health, we believe it is time for a new day in healthcare where, as members, we are informed and empowered to make the right care choices when decisions are urgent and critical.
The Analytics and Business Intelligence team is an inter-collaborative team working with almost all departments of the company. We are a creative and compassionate, data-driven group of actuaries, analysts and data scientists. We work together on larger projects, but we also spend time conducting our own analyzes and working directly with internal stakeholders.
This role is essential to our data-driven decision-making processes for the product development organization as well as for other business intelligence stakeholders. You will master our various types of data from healthcare claims data, digital engagement data, product performance data and operational data, and you will design and execute statistical and analytical methodologies to estimate the return on investment and quantify business opportunities. You will have a meaningful role with high visibility across the company and the ability to mentor and collaborate with others.
As we embrace a flexible remote work week, employees need to be within commuting distance of an office. The frequency of working days will be determined team by team as we approach the reopening of our offices.
What you will do:
Develop advanced data-driven models to estimate the impact or return on investment of our business activities

Suggest new data sources or data science methods to increase knowledge

Continuously learn about company and product priorities and maintain collaborative relationships within the company

Gather information about a project's needs and desired outcomes, including identifying cross-functional stakeholders, clarifying timelines, and understanding the larger purpose and business needs of the project

Understand how to identify and use data sources to answer specific business questions

Develop and maintain documentation for your work

Present the results of your data to key leaders and stakeholders
Qualifications:
At least 3 years of professional experience in a data scientist or data analysis role (such as product analysis, business intelligence, etc.).

Over a year in the application of coding and statistics in a commercial environment.

1+ years of experience in managing complex projects and stakeholders
Your skills include:
Strong Python and SQL programming skills.

Understanding of statistical techniques and experimental methods, such as linear regression, clustering, hypothesis testing, etc.

Stakeholder management, sometimes with competing priorities

Ability to know when and how to balance the trade-off between perfect solutions and "good enough" solutions

Able to independently explore and execute advanced analytical / statistical techniques with guidance and support from your manager and colleagues

Ability and willingness to learn / develop new data collection and ETL techniques and data analysis tools as needed

Experience in business intelligence and / or product analysis in the health or technology field
Good to have:
Masters or doctorate in a quantitative field

Experience with Spark and / or Databricks

Experience with visualization tools such as Looker or Tableau

Experience with github

Passion for understanding members of healthcare, self-funded insurer experience and optimization for both

Ease in presenting your discoveries and willingness to share your time and skills to improve those around you
Founded in 2013, Collective Health has created an ecosystem of innovative partners in the delivery of care and benefits, as well as a powerful and flexible infrastructure to enable employees and their families to better understand, navigate and pay for healthcare. . By reducing the administrative burden of delivering health benefits, providing an intuitive member experience, and improving health outcomes, the company guides employees to healthier lives and businesses to healthier outcomes. . Collective Health is headquartered in San Mateo, California with offices in Chicago, IL and Lehi, UT. For more information, visit santecollective.com.
We are an equal opportunity employer and value diversity in our company. We do not discriminate on the basis of race, religion, color, national origin, sex, sexual orientation, age, marital status, veteran status or disability status. Collective Health is committed to providing support to applicants who require reasonable accommodations during the interview process. If you need help, please contact [email protected]ivehealth.com.