SoundExchange – Data Analyst, Publisher Services (US)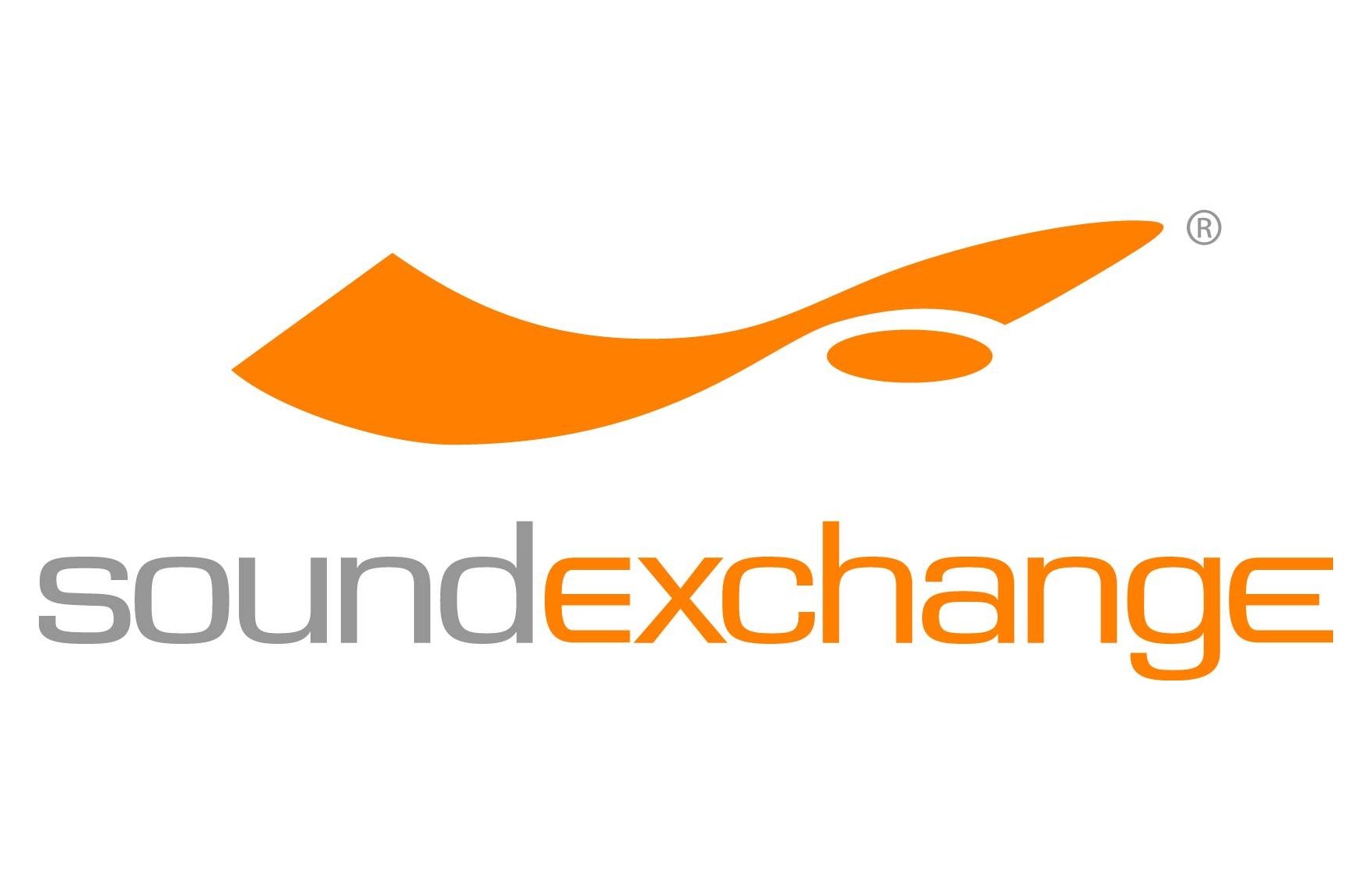 SoundExchange collects and distributes digital performance royalties on behalf of more than 250,000 recording artist and major rights holder accounts and has paid out more than $ 8 billion in distributions to date. Through unprecedented innovation in fintech products and services, it distributes royalties to creator groups, advocates for fair compensation across all platforms, and creates systems that make the industry work better. Its proprietary fintech solutions help turn data into precise revenue for creators and include: Music Data Interchange (MDX) and International Standard Registration Code Lookup (ISRC). Click here to learn more about SoundExchange.
SoundExchange is seeking a highly organized, data-driven, motivated, problem-solver Data Analyst to join its Publisher Services team. Working closely with the Senior Director, Music Publishing Rights Management and the Senior Analyst, Publisher Services, this role will report to the Vice President, Publisher Services. The position will participate in all activities relating to music publishing rights and repertoire and will work closely with the SoundExchange Operations, Customer Services, Business Process and Product management teams.
Main tasks and responsibilities:
Perform in-depth royalty and copyright analysis for internal and external clients
Search requests for work-related information such as interested parties, song and recording data
Verify the accuracy of work shares and agreements to support music publishing activities
Accurately process and manage large amounts of data
Find copyright and royalty claims for music publishing
Collect and link data to identify key data points for the purpose of analyzing and supporting the company's music publishing initiatives and products
Present the results of data analysis to internal and external clients
Complete all tasks with an inquisitive mindset, attention to detail, and confidence in your ability to perform successfully
Data on music publishing rights and repertoire.
Use research tools, database mining and data management techniques to provide analysis, information and answers
Extract and identify relationships between identifiers of sound recording and musical works from various data sources
Provide data analysis support to music publishing activities and products
Ad hoc projects and responsibilities as needed
Job-specific skills:
Strong initiative and detail-oriented problem-solving skills are essential
The ability to present different aspects of data and analysis
Advanced proficiency in Microsoft Excel
The ability to develop and execute SQL queries to cross-reference and analyze large, complex sets of data
Analytical skills with the ability to collect, organize, analyze and disseminate significant amounts of information with attention to detail and accuracy
At least 3 years of experience in music publishing
Good understanding and knowledge of international music industry standards and formats in the music publishing ecosystem, e.g. DDEX, CWR, etc.
Appropriately responds to guidelines regarding deadlines, deliverables, key performance indicators and service levels
The ability to escalate issues in an appropriate, timely and professional manner
If you are interested in applying for this position, please send us a resume and cover letter to [email protected].