Syniti and Data Migration Resources merge to accelerate innovation for the digital transformation of the company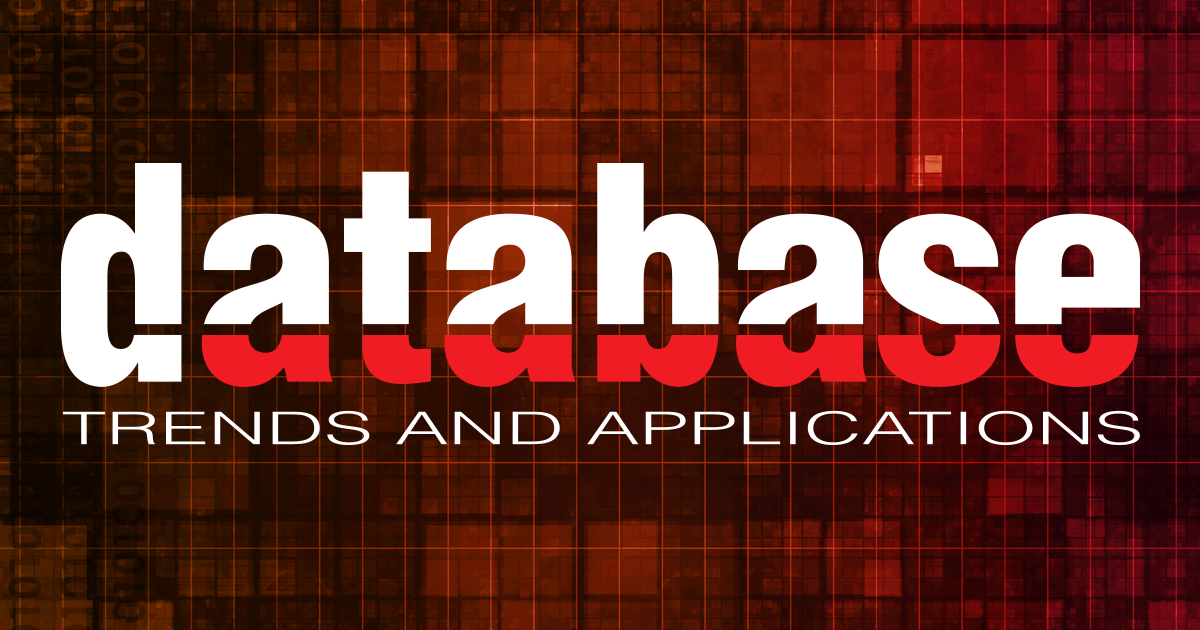 Syniti, a software provider for enterprise data management, and Data Migration Resources (DMR), a high-quality data provider for leading organizations, have partnered to meet the growing needs of businesses for holistic management. and strategic business data. With globally trusted technology and the expertise of thousands of successful releases, the organization provides unique solutions that quickly translate data into valuable information, helping businesses grow faster, reduce risk, and increase revenue. competitive advantage. It will operate under the name Syniti with Bridge Growth Partners, LLC as the majority shareholder.
"Syniti represents the next generation of enterprise data management," said Kevin Campbell, CEO of Syniti. "Together, we are well positioned to deliver the highest levels of data quality with AI-powered solutions ranging from migration and quality to master data management and metadata management. This gives our customers and partners the unique advantage of leveraging a single global supplier to resolve issues along the data journey. "
According to recent research from Gartner, digital transformation is creating modern data and analytics use cases that won't be sufficiently satisfied by point-based tools. The combined solutions portfolio consisting of the Syniti Knowledge Platform, DMR CONCENTO's Rapid Data Governance (RDG) and other software solutions provide customers and partners with the aggregated and integrated capabilities needed to meet business requirements. and changing computing.
"We are excited to bring together and rapidly evolve a very distinct platform of solutions and expertise unlike anything in the enterprise data management space," said Alok Singh, CEO of Bridge Growth Partners. "Digital transformation is driving change across all industries and businesses must meet increased data quality needs to support growth and manage competitive pressure. "
Prior to operating as a single entity, the two companies shared complementary capabilities, including several years of successful experience in the SAP ecosystem, as well as several advanced capabilities and SAP certified solutions. The combined entity will further strengthen its enterprise data leadership and global reach and continue to work closely with industry-leading companies and leading global systems integrators.
The combined company will be headed by Kevin Campbell, current CEO of Syniti. Ryan Rodenburg, current CEO of DMR, will join Syniti's management team as EVP and NA COO. To learn more about the organization, visit Syniti Where DMR.