Tech experts share their top five data migration tips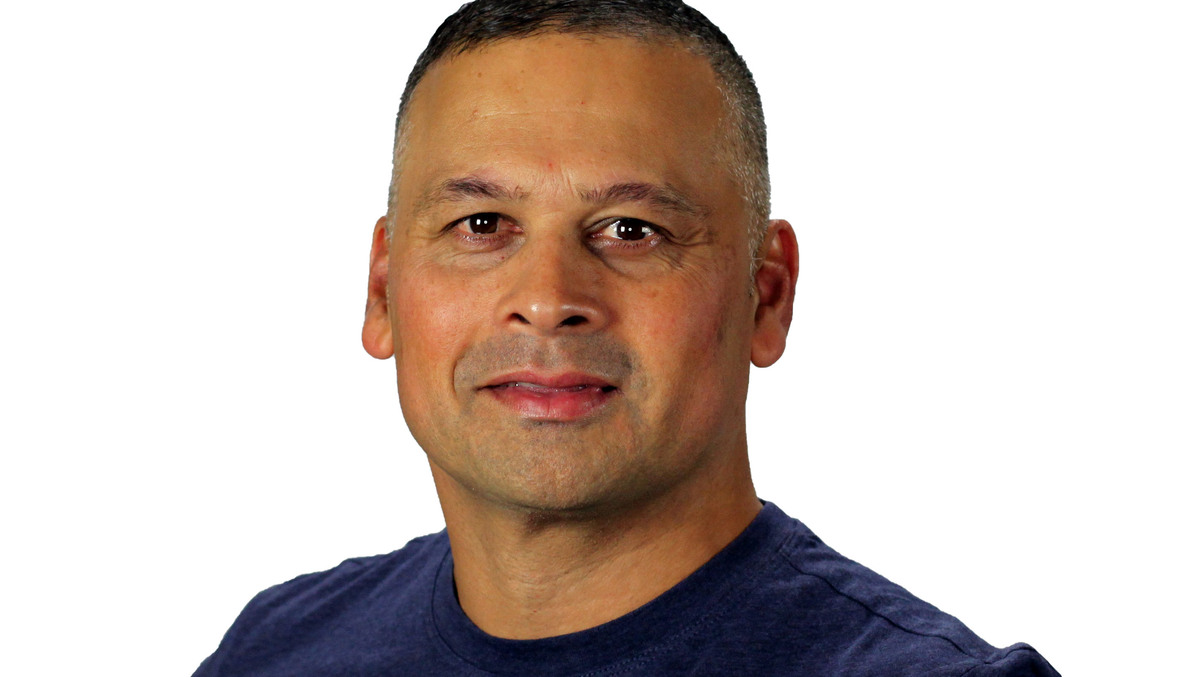 Article by BitTitan, Brad Rosairo and colleagues.
An absolute must for any organization planning a data migration, no matter how complex, is to seek out vendors whose technology can simplify migration – and choose the one that offers the most comprehensive solution and the best support.
Since all migrations have unique complexities, readily available customer support is essential to a successful project. Whether it's the comprehensive documentation available in a knowledge base or one-on-one assistance from dedicated support teams, support should be executed seamlessly.
Along the way, our frontline technical specialists have learned a lot and we don't want to keep all of this information to ourselves. Every day, our technical team works alongside our customers and partners, helping to plan migrations and troubleshoot issues that arise. Periodically, we like to share their experience so that everyone can benefit from it.
Below are migration tips from a global team of five senior technical sales specialists:
Tip #1: Plan the accelerator
During any tenant-to-tenant migration, it is Microsoft's practice to limit migration speeds. This is called strangulation. Since resources are shared in the cloud, throttling is done to ensure fair and equitable distribution of bandwidth.
This makes a lot of sense because it is in no one's interest for a large migration project to consume available bandwidth and inflict a slow and unresponsive environment on other tenants.
Organizations should always test throttling and mitigate any Exchange Web Services (EWS) throttling through Help or the Microsoft 365 Admin Support Center before proceeding with a tenant-to-tenant migration.
Tip #2: Align UPN to SMTP Addresses
Before starting a migration, be sure to align each user principal name (UPN) with the primary Simple Mail Transfer Protocol (SMTP) address, ensuring that both attributes have the same string value. Then you can apply the migration solution user migration bundle license from a chosen vendor to each individual address.
If changing UPNs is not possible, first create a OneDrive for Business project and import the current source and destination UPNs. Next, apply the user migration pool licenses to the source UPNs.
While creating the mailbox project, click "add users" from your migration tool and import the UPNs back into the mailbox project. If the source and destination UPNs do not match the primary SMTP addresses or SMTP tenant addresses, click the "change domain" button.
It is also possible to run a PowerShell script to mass edit all source and destination migration line items in seconds. Soon you'll be ready to get started.
Tip #3: The Deployment App is a Friend
A chosen migration solution should be able to leverage the power of a deployment application to reconfigure Outlook and point to the new destination mailbox. To do this, you will need to install a Device Management Agent (DMA) on all user workstations before the planned transition and well before the migration.
This gives organizations time to test DMA thoroughly, as they are likely to be dealing with multiple workstation configurations and different network segments.
Installing the DMA is not something you have to do the day before because the agent must register with a back-end system before configuring the deployment module. However, the scheduled date and time for the profile failover can be set once it has occurred.
Tip #4: Plan a migration to Google
The data can be surprising. When migrating instances of Google workloads, the technician will want to know the size of the Gmail and Google Drives mailboxes to be migrated in order to plan accordingly. For example, the mailbox size may increase if the mailbox contains many multi-labeled emails. Also, Google Drive documents are known to consume extra space when converted to Microsoft 365.
Use a Google-specific migration app to perform pre-migration assessments by identifying mailboxes whose content should be split into Exchange Online archive and active mailbox.
Migration to the archive mailbox must be completed prior to failover in the pre-stage phase by changing the migration target from mailbox to archive and submitting a first pre-stage pass to migrate emails older than two years.
Once this first migration step is successful, submit another one for emails older than 30 days to the active mailbox. These steps will avoid filling up the destination mailbox. For Google Drive, you need to start migrating the big ones well before changeover day.
Tip #5: Read the guides!
This last tip should probably be included in every list of top migration tips. The best knowledge-based applications are constantly updated. Users are advised to check a help website for the latest information and migration guides, even if they have experience navigating migration projects.
A premium migration app is essential whether an organization is planning a simple email migration or an enterprise-wide multi-workload project. It should be fast, easy and completely SaaS, and should make help readily available to make every migration a success.
Article by BitTitan, Brad Rosairo and colleagues.