Universal Music Group – Senior Data Analyst, Artist Insights (UK)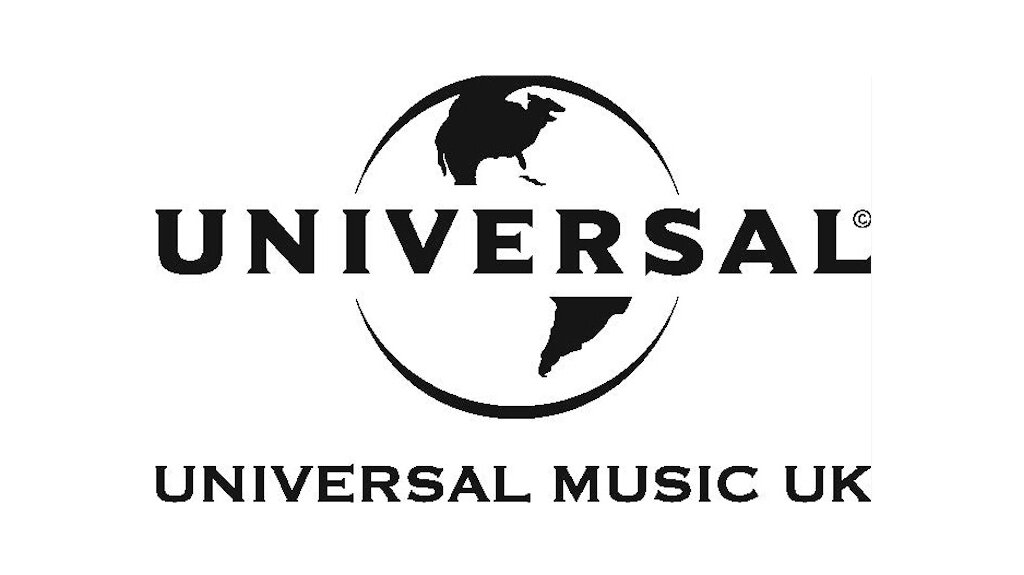 It's the passionate and dedicated team at Universal Music that helps make us the world leader in music. From A&R to finance, legal to digital, sales to marketing, Universal Music is the perfect place to grow and develop your career with a truly business-driven, innovative company that leads in everything it does. .
Everyone is welcome to apply for our positions, and we are committed to ensuring that no candidate or employee receives less favorable treatment because of gender, race, disability, sexual orientation , religion, beliefs, age, marital status, background, pregnancy or care. responsibilities. We also recognize the importance of diversity of thought within our teams and are fully committed to embracing the talents of people with autism, dyslexia, ADHD and other forms of neurocognitive variation.
We will always seek to make the appropriate adjustments to recruitment, workplaces and work processes to be fully inclusive for people with different needs and working styles. If you need us to make any reasonable adjustments for you from the application, including alternatives to the online form or to disclose a neurocognitive condition, please email [email protected]
---
Job title: Senior Data Analyst, Artist Insights
Responsible for: Associate Director, Artist Insights
Department: Overview
Workplace : 4 Pancras Square, Kings Cross
---
Side A: A Day in the Life
UMG's Global Insight team manages the most powerful and efficient datasets and research capabilities in the music industry. In addition to using sales, streaming and other business data, the Global Insight team manages extensive consumer survey data from around the world, providing unique details on changing attitudes and behavior of today's music consumers.
Global Insight is a team of over 15 people, present in London, NY and LA. This role is based in London and will require close integration with data teams in New York and Los Angeles, supporting the Artist Insight team. The candidate will report directly to the Associate Director, Artist Insights & Strategy.
The Artist Insight team provides in-depth artist brand analysis, campaign recommendations and trending insights to marketing managers, informing artist brand development, media buying, marketing campaigns and the commercial strategy of musical releases.
We are currently looking for a Senior Data Analyst to perform complex queries and analysis on UMG business and sales data, as well as other data sources, to support Artist Insight projects.
---
The B side: skills and experience
Be analytical
Perform daily analysis on large sets of structured business data, to identify actionable recommendations for the business and for artists
Understand and communicate the implications of changes in the musical landscape in the interpretation of data analysis
Be collaborative
Work closely with Data/Analytics teams in NY, LA and London, ensuring to be up-to-date and involved in data analytics initiatives being developed across the business
Collaborate with other UMG U.S. record label analysts to advance best practices in interrogation methodologies and data analysis
Be up to date
Apply contextual knowledge about artists and the music industry in analyzing and interpreting your business data.
Be strategic
Support artist strategy projects from a business data analysis perspective, from start to finish: define the necessary data, conduct the analysis and offer conclusive answers and specific strategy recommendations
Be innovative
Identify opportunities to develop analysis, provide proactive suggestions and innovate on an ongoing basis
Person specification
Necessary
Proven experience in a similar data analyst role, preferably in an entertainment/technology company
Education in science, computer science, statistics, economics, mathematics or similar quantitative discipline.
Strong understanding of numbers, as well as strong business acumen.
Ability to explain complex topics in simple terms. Can translate numerical results into recommendations.
Teamwork, dynamic approach.
passion for music
Ability to work in a fast-paced environment where continuous innovation is the rule
Technical skill to perform advanced analysis
Good database analysis and data mining (SQL) skills are essential, ideally acquired in a large data warehouse environment. Ability to write high-performance, well-structured SQL using advanced SQL techniques (e.g. window functions where applicable).
Experience with R/Python
Experience with column store databases in general, and Google in particular
BigQuery would be an advantage. An understanding of performance tuning is desirable
Proficiency in data visualization (e.g. Tableau, Domo, Google DataStudio)
Bonus titles: your advantages
Group personal pension plan (between 3% and 9%)
Private medical insurance
25 days of paid annual leave
Interest-free subscription loan
Vacation Purchase Scheme
Dental and travel insurance options
Work-Cycle Program
Wage Sacrifice Cars
Subsidized gym membership
Employee Discounts (Rewards Gateway)
---
Just so you know…
The company presents this job description as a guide to the main areas and functions for which the job holder is responsible.
However, the business operates in an environment that demands change and the specific responsibilities and activities of the job holder will vary and develop, therefore the job description should be seen as indicative and not as a permanent, definitive and exhaustive statement. .