WANdisco signs data migration agreement with Oracle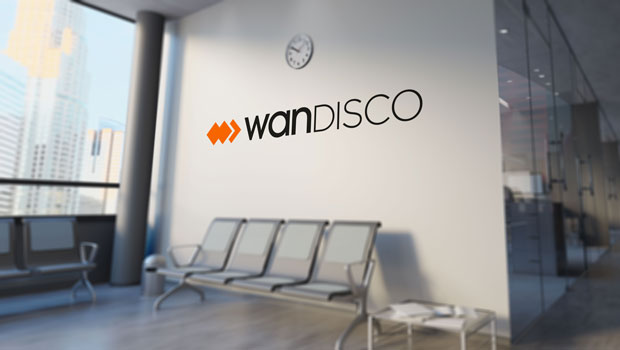 data technology company WANdisco announced a "deepening" of its strategic partnership with Oracle Monday, to provide its "LiveData Migrator" product to both Oracle and its customers.
Listed company AIM said that as part of the deal, US enterprise software giant Oracle would provide customers and partners with "fully funded access" to WANdisco LiveData Migrator, to accelerate their data migrations to Oracle. Cloud Infrastructure (OCI) without incurring additional cost. .
Oracle would purchase licenses from WANdisco for use in migration projects, with a "broad and defined" pipeline already developed, which Oracle intended to continue over the coming year using WANdisco LiveData Migrator.
"We look forward to partnering with Oracle to support enterprise customers in their migration to the cloud and help them realize their digital and data-driven transformation initiatives," said President and CEO David Richards.
"Oracle's selection of our LiveData Migrator to help deliver zero-cost migrations is a testament to our ability to accelerate cloud transformation with zero disruption or downtime.
"We look forward to working alongside Oracle and setting a new benchmark for helping enterprise customers migrate to the cloud and accelerate time to business value."
As of 12:52 GMT, shares of WANdisco were up 4.72% at 294.25 pence.