Data analyst gives job advice after raising salary from $41,000 to $235,000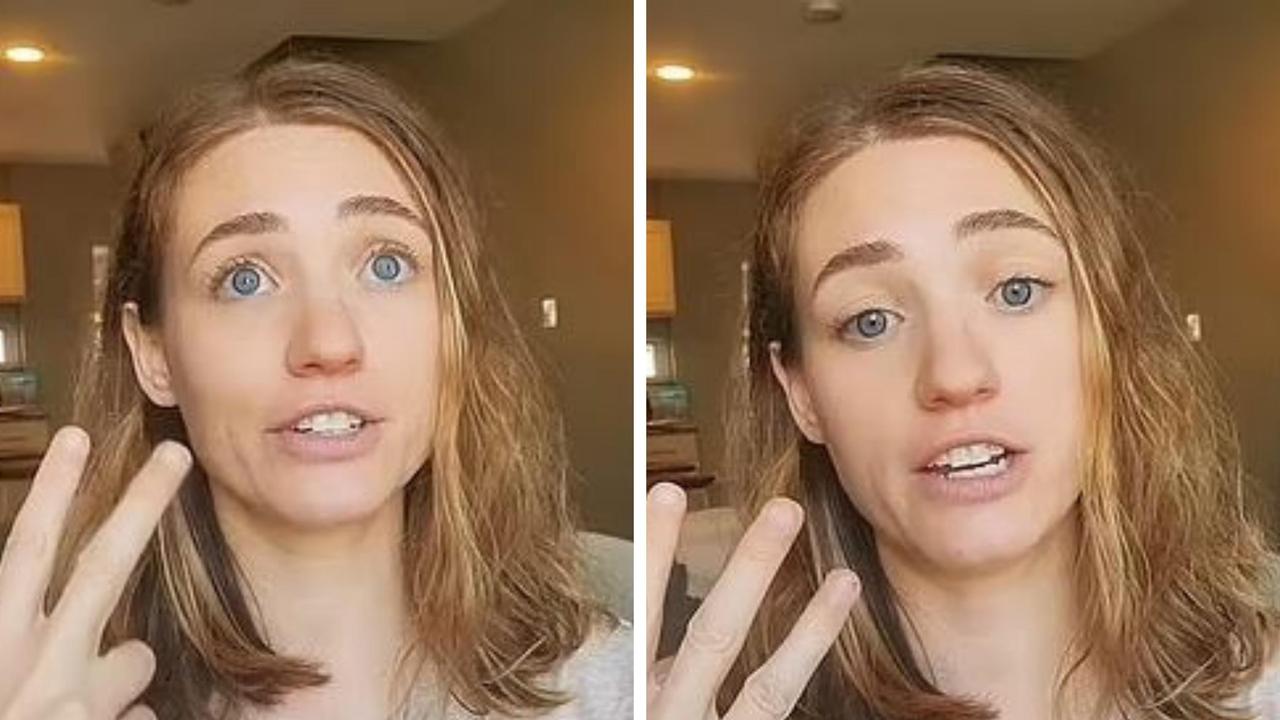 An American woman whose salary rose from $28,000 ($41,000) to $158,000 ($235,000) in just four years has revealed how she managed to get a massive pay rise.
Data analyst Charlotte Chaze, whose company Break Into Tech is dedicated to teaching others how to land their dream job, shared in a clip on TikTok how she went from working in the "basement" to a research lab to earn six figures as an analyst at the American telecommunications company AT&T.
In the video – which has since gone viral on the platform, racking up nearly a million views and more than 76,000 likes – the 31-year-old recalls earning just US$28,000 (A$41,000 ) per year when it started. her career "as a biomedical researcher, in a windowless basement lab."
"I worked long hours, the job wasn't very rewarding and obviously the pay wasn't very high," Ms Chaze said.
"In 2018 I decided I had enough and started looking for jobs, even ones I wasn't qualified for, and ended up landing one of them – a associate in data analysis in a consulting firm."
As she made more money – with a salary of US$70,000 (A$105,000) – Ms Chaze said she was still not satisfied, spending most of her hours working on Excel documents and PowerPoint presentations.
So she decided to develop her expertise by learning to decipher a programming language, which eventually helped her land a better job.
"I again applied for jobs I wasn't qualified for and ended up getting a job as a data analyst at Comcast. This job paid US$90,000 (A$134,000) and the reason I got it is because I taught myself [Structured Query Language] for a few weeks using a website called Khan Academy," Ms. Chaze said.
"During the interview process, I told them about the SQL projects I had done and they ended up offering me the job."
After 18 months in the role, Ms Chaze said she had been promoted to head analyst, raising her annual salary to US$104,000 (A$155,000). A year later, she received a job offer from AT&T.
"An AT&T recruiter contacted me about a job that would pay US$158,000 (A$235,000)," she said.
"I went through the interview process and finally got the offer in December 2021. All because I put myself forward and applied for jobs that I didn't really feel like qualified, but that I knew I could handle.
"And most importantly, I taught myself online data analysis."
In a follow-up video, Ms Chaze shared some more advice – saying people often sell themselves short when applying for jobs.
"Any experience you have can be relevant experience. [You have to just] reframe your perspective," she said.
"Almost anyone can break in; all you have to do is try to teach yourself the skills online. You can even do it for free.
"So many people I've worked with don't have degrees, don't have previous experience in technical roles. They learned the skills on their own and broke in like me.